Software
---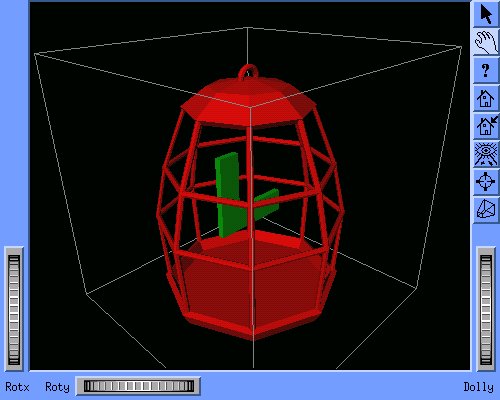 Motion Strategy Library
This is the first open-source general-purpose motion planning library. It was developed in 2000 for implementing and comparing motion planning algorithms, for use in research, education, and industry. See the
Motion Strategy Library
page.
---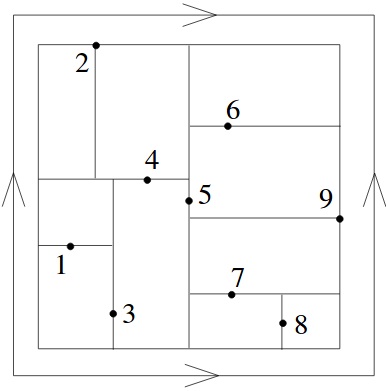 MPNN: A Nearest-Neighbor Library for Motion Planning
A C++ library, written by
Anna Yershova
, that uses Kd-trees adapted to topological spaces that arise in motion planning. This enables fast nearest-neighbor computations in sampling-based motion planning algorithms.
---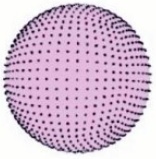 Sampling the Space of 3D Rotations, SO(3)
A C++ library that generates sequences of samples that are close to uniform and have regular neighborhood structure.
---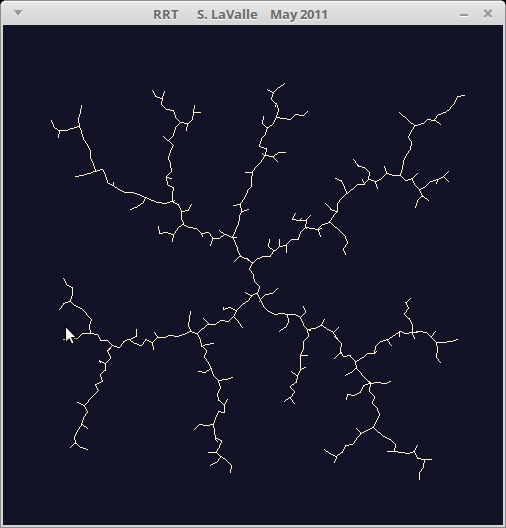 Embarrassingly Simple RRT Code
This Python code uses the
PyGame
package, which is easy to install (in Ubuntu, it is available by default from the package installer). Note: This only draws the edges, rather than maintain a data structure.
---
Planning Optimal Paths for Multiple Agents on Graphs
Written by
Jingjin Yu
. The Java code is available
here
and the associated paper is
here
.